The LegalEASE Annual Company Picnic and Softball Game
The LegalEASE Annual Company Picnic and Softball Game
This past Saturday LegalEASE held its annual picnic just outside of the beltway at Cullen Park. The annual softball game was played at the picnic this year on the original diamond where the first company softball game was played years ago. And some old company rivalries were settled at the game this year. The picnic featured amazing local Texas bbq, from Brooks Place BBQ, and a desert contest for all to enjoy. New this year a giant 25 foot waterslide and small kiddie pools for the tiny ones. Everyone was thankful for the cool front that kept the temperature in the low eighties all day. Thank you to all the team members that helped put on such a great event.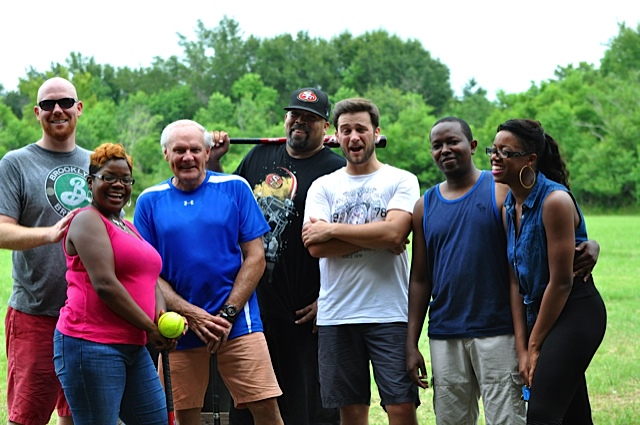 Above is some of this year's softball players. (left to right) Kyle Howe, Shawntane Watkins, Bob Heston, Ulyses Norman, Jason Weekley, Simon Ngari, and Frances Paris.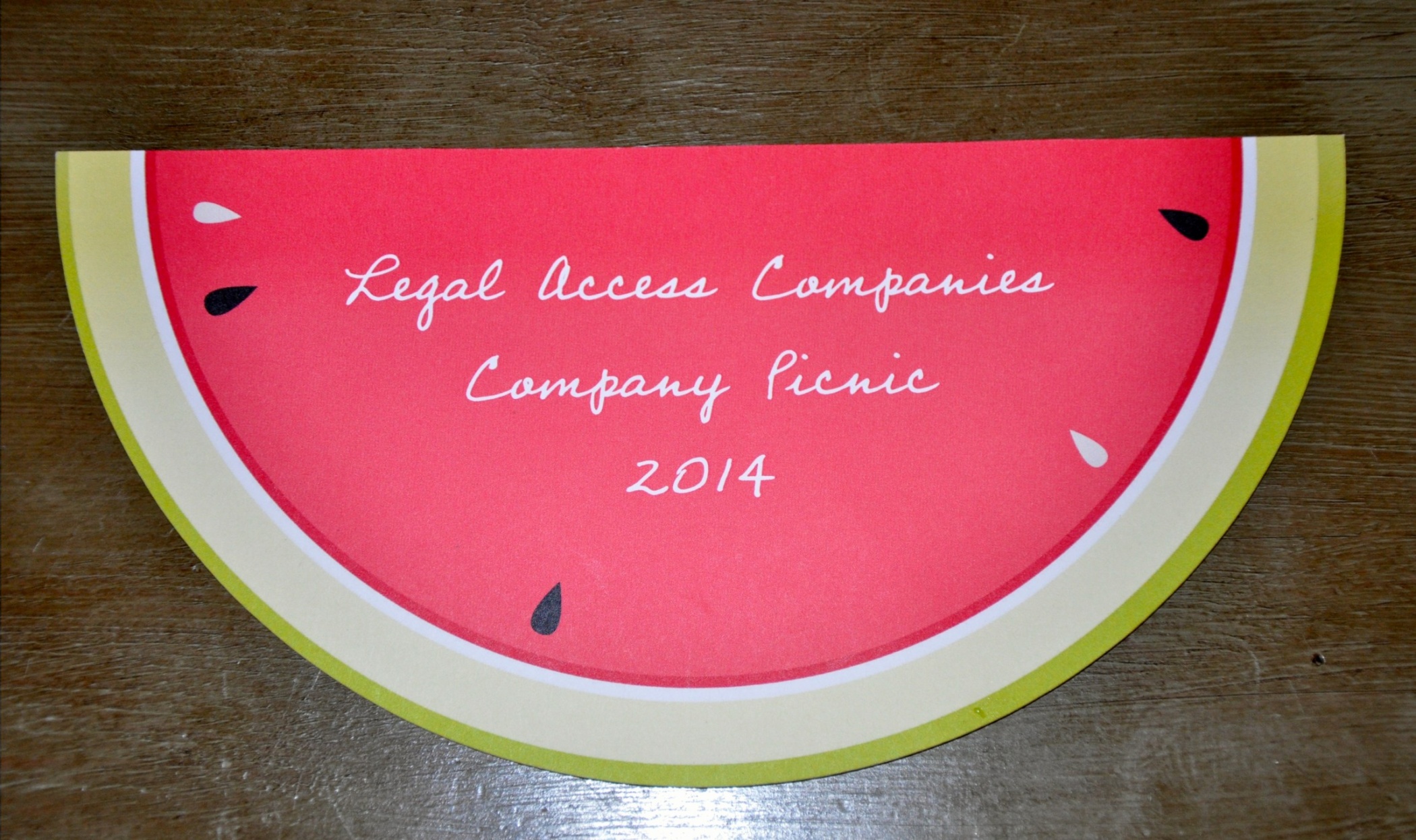 Above is the 2014 Company Picnic Invitation.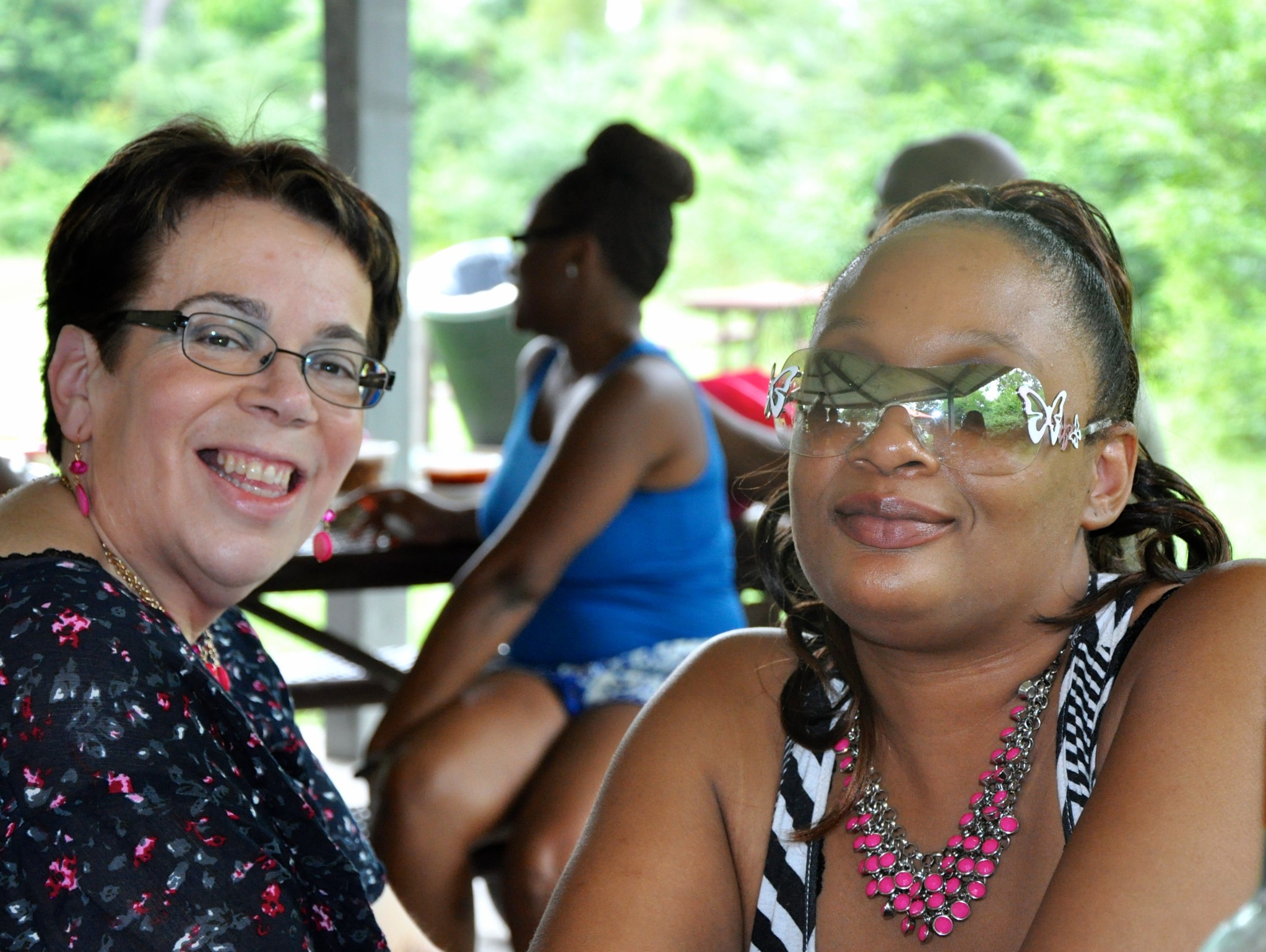 Above is Beverly Pashkoff and Talisha Johnson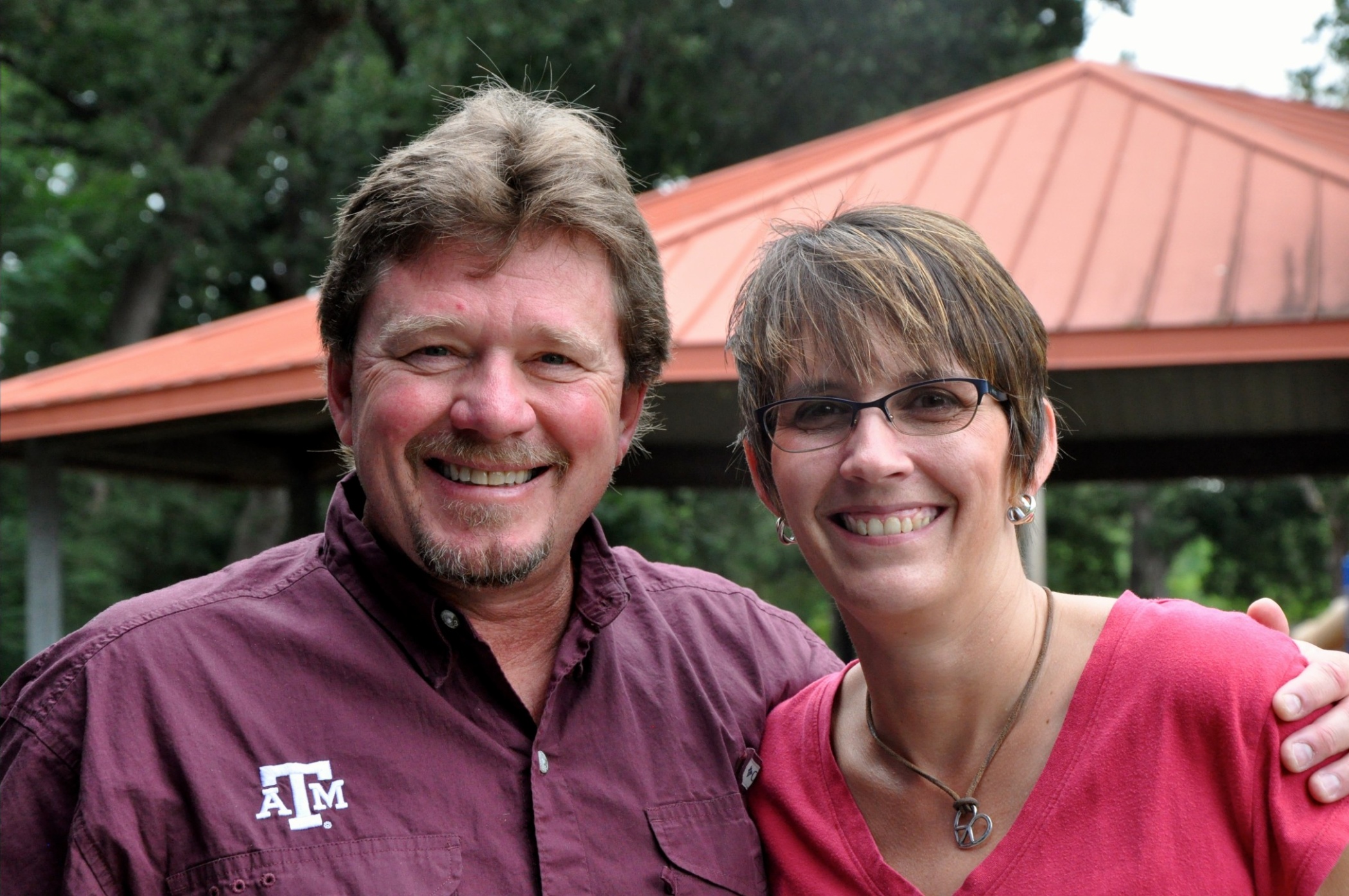 Above is Mark Torrison and Kristin Gibbs.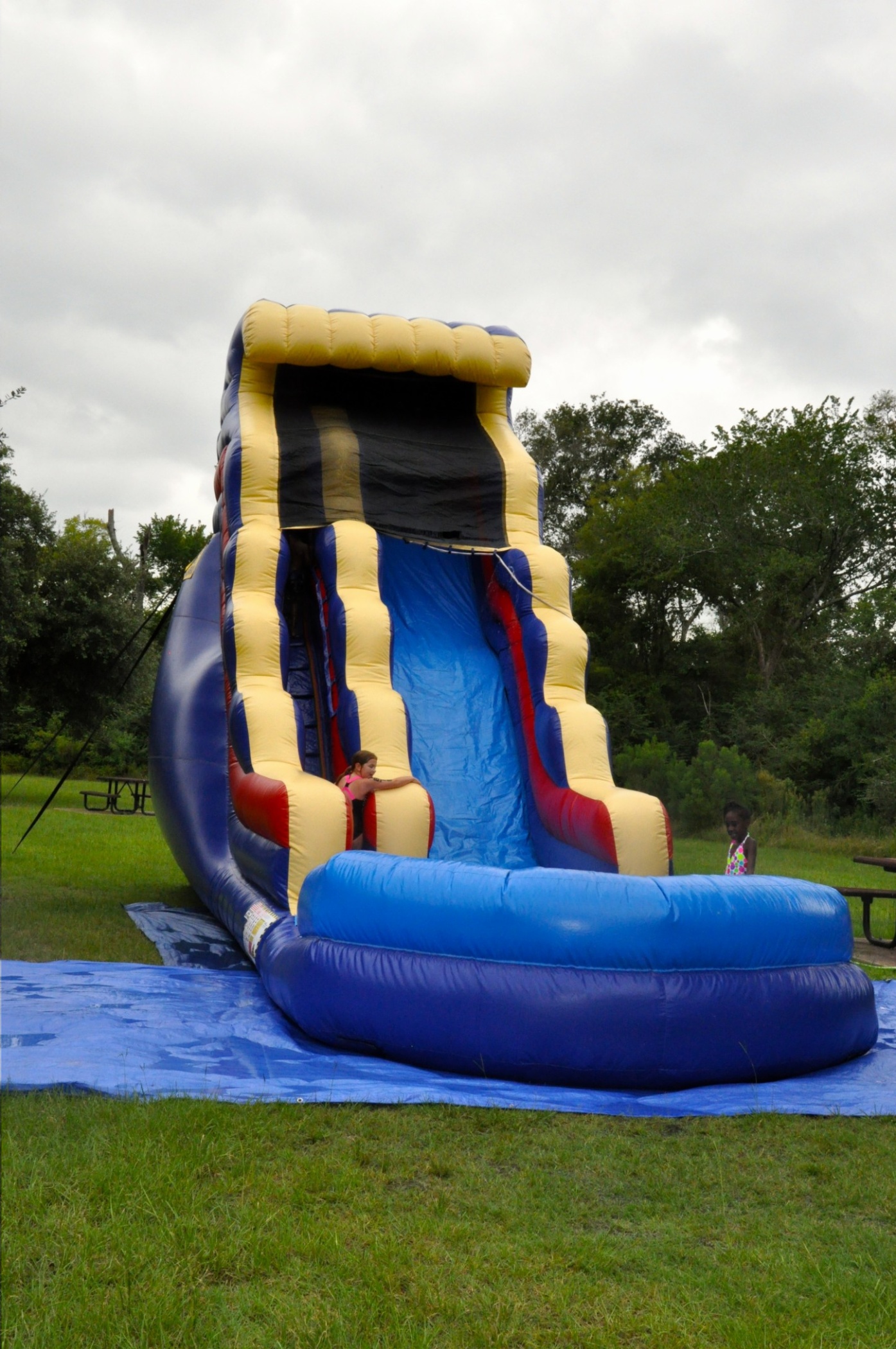 Above is the 25 foot tall water slide.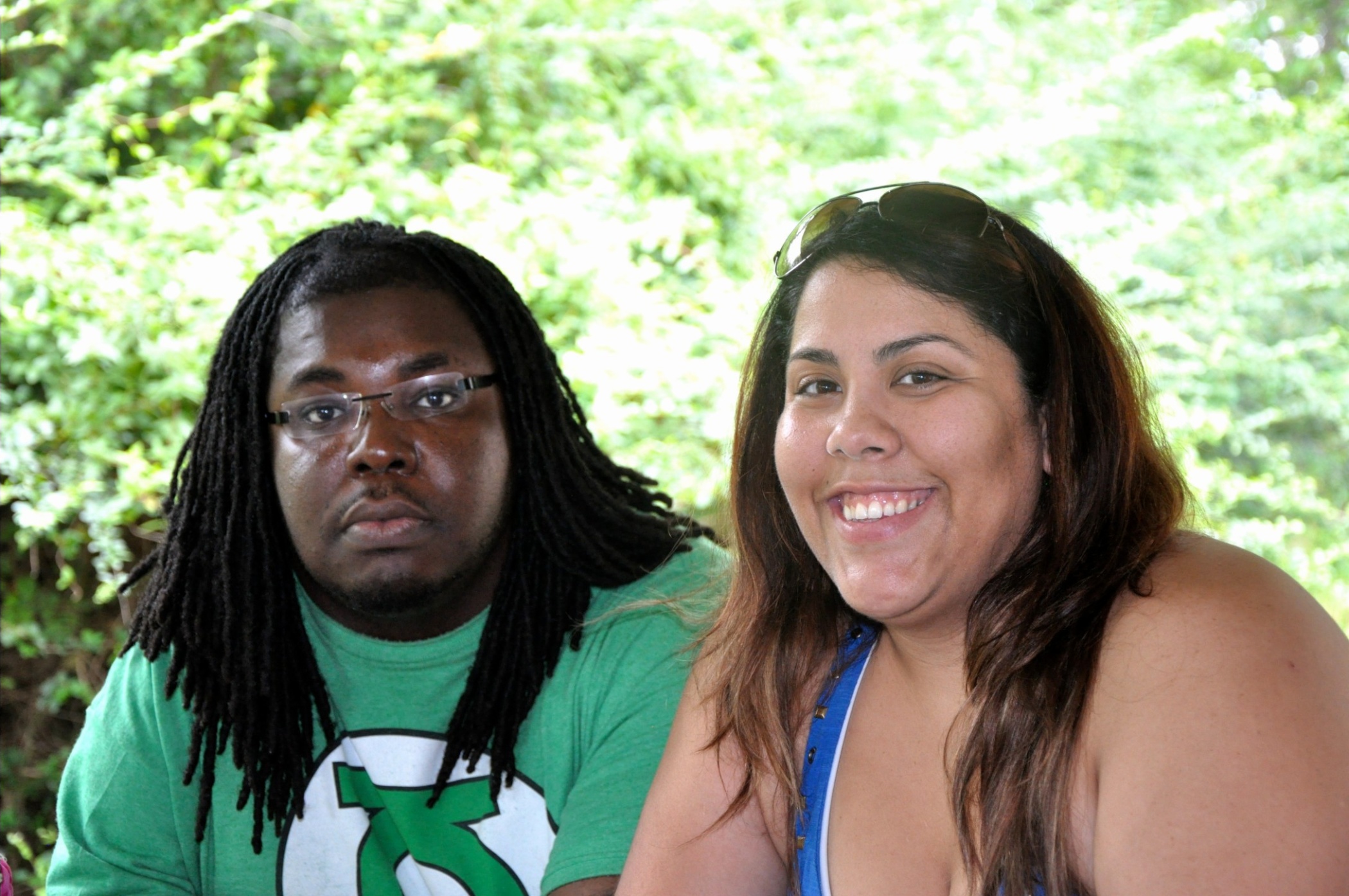 Above is Ben and Stephanie Rodriguez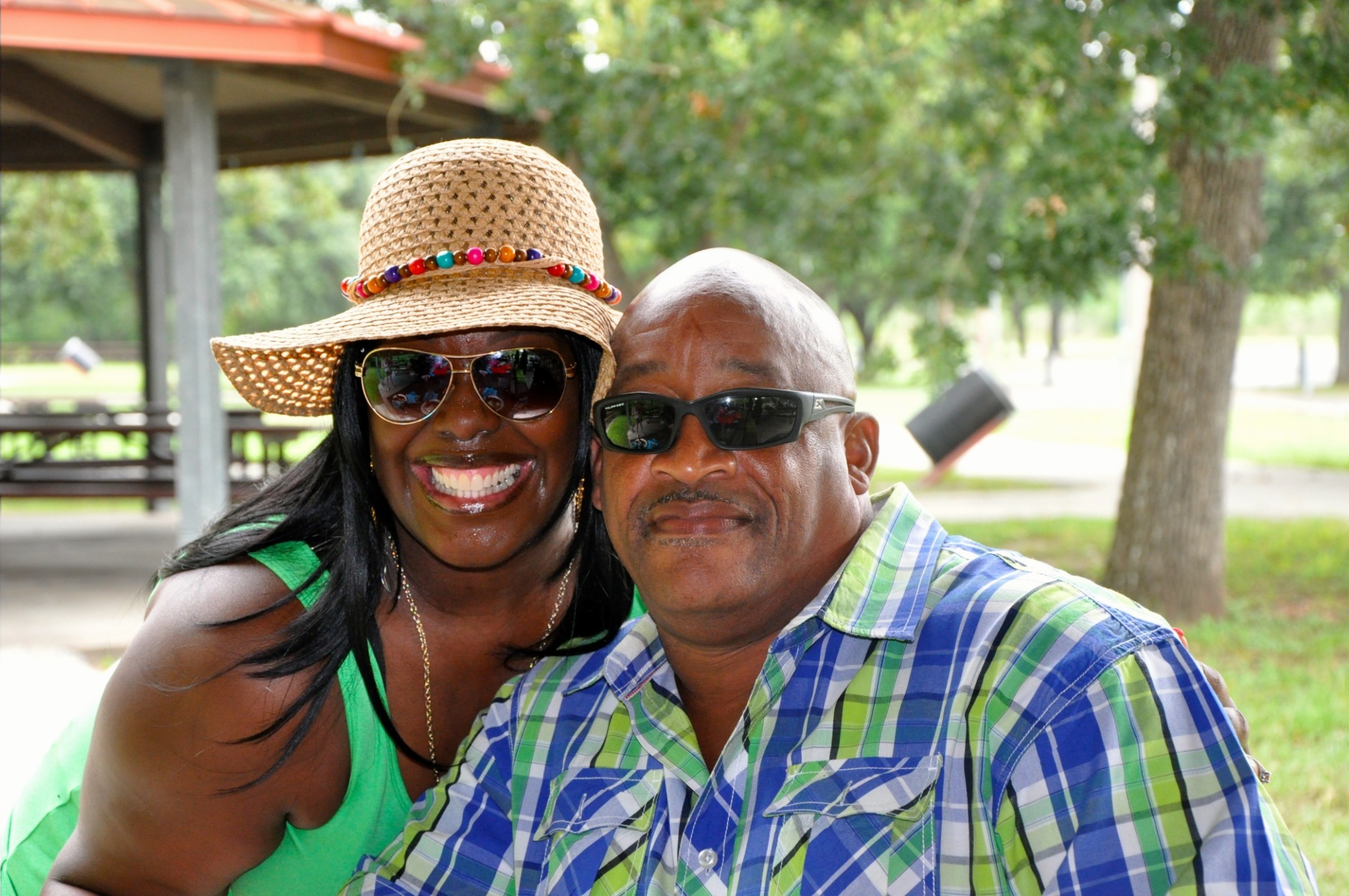 Above is Keisha Brown-Smith with her husband, Carl Smith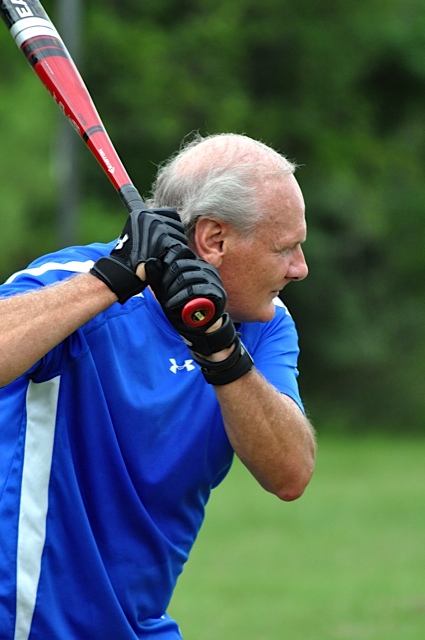 Above is Bob Heston up to bat.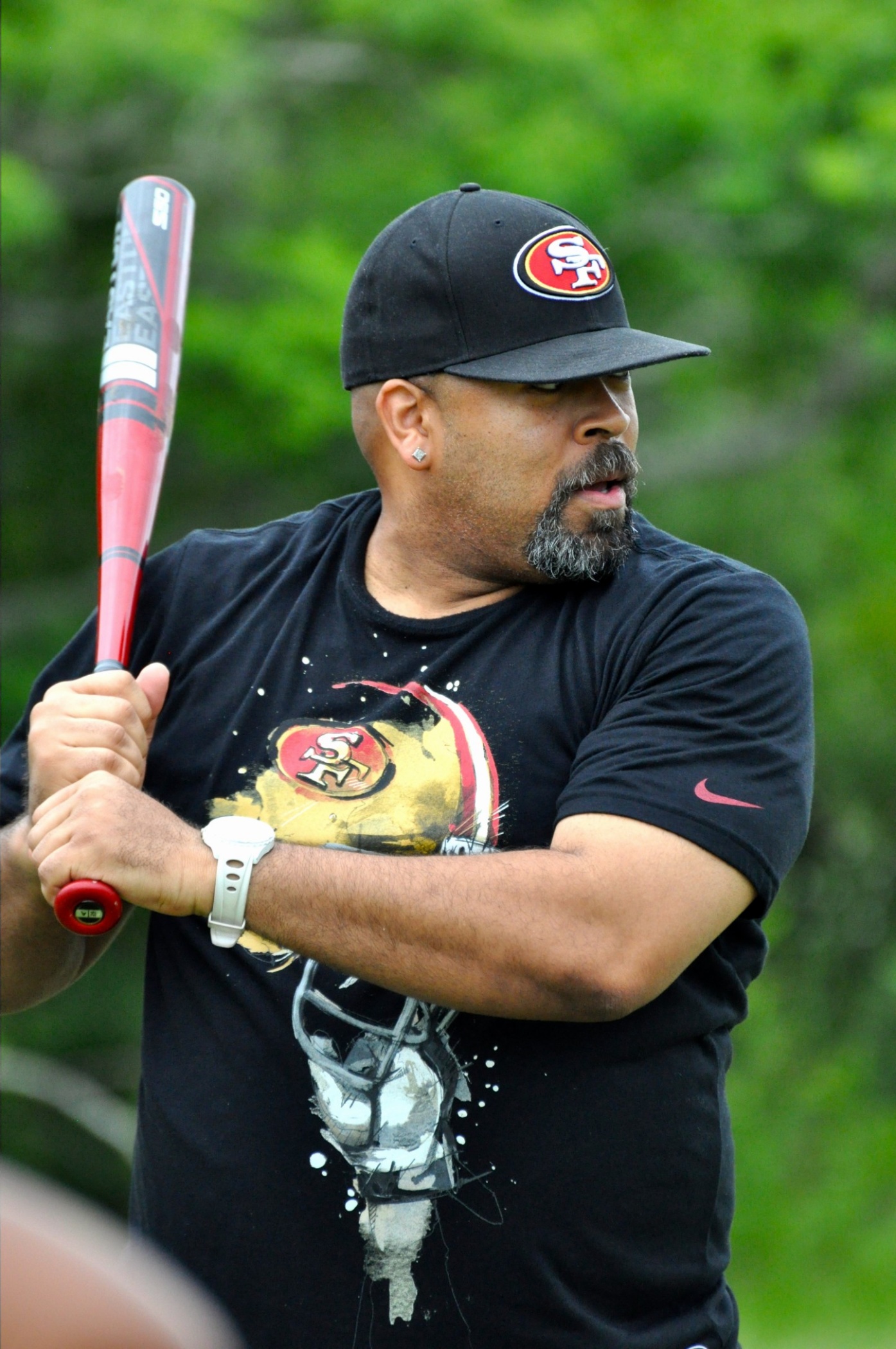 Above is Ulyses Norman up to bat.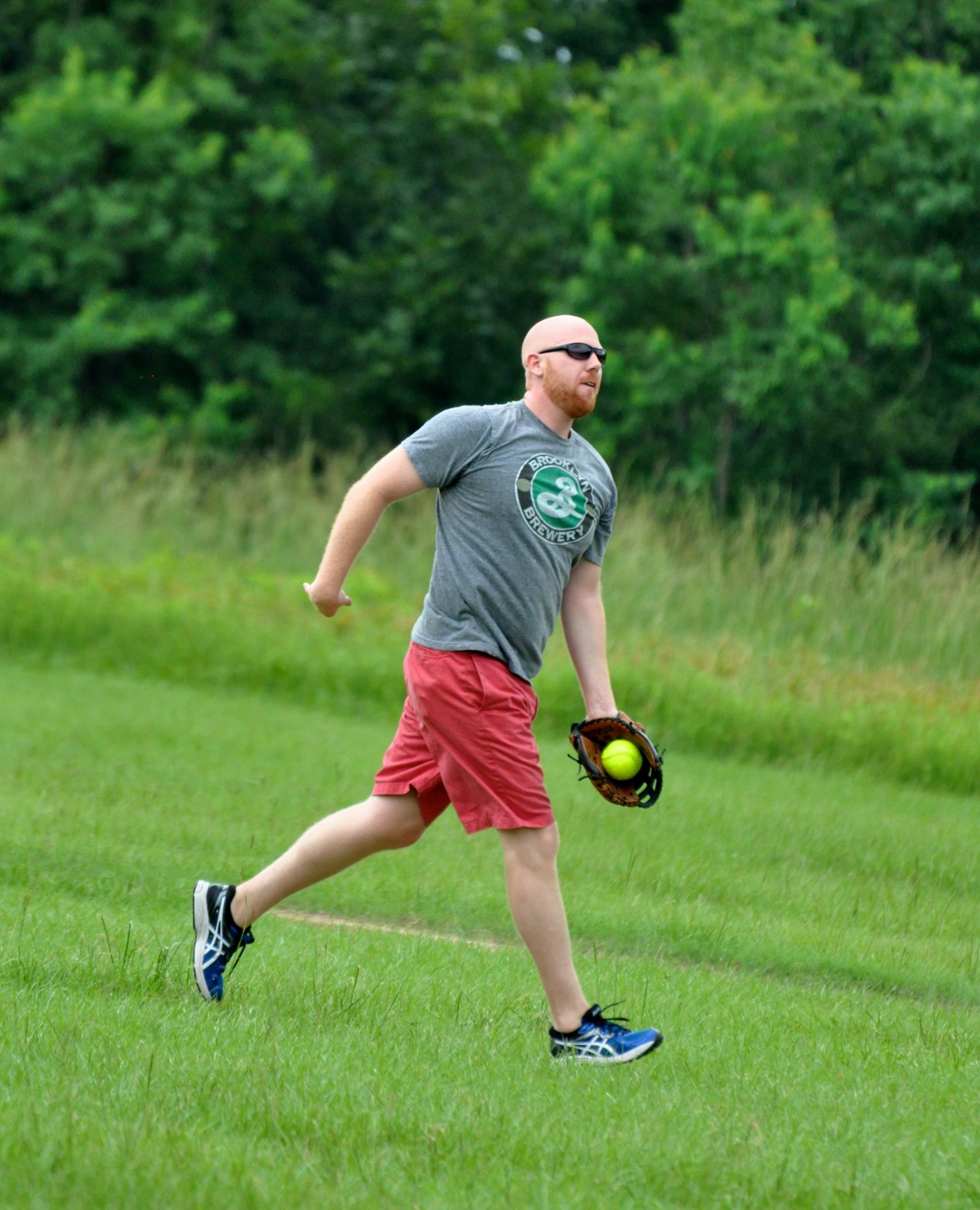 Above Kyle Howe makes a catch.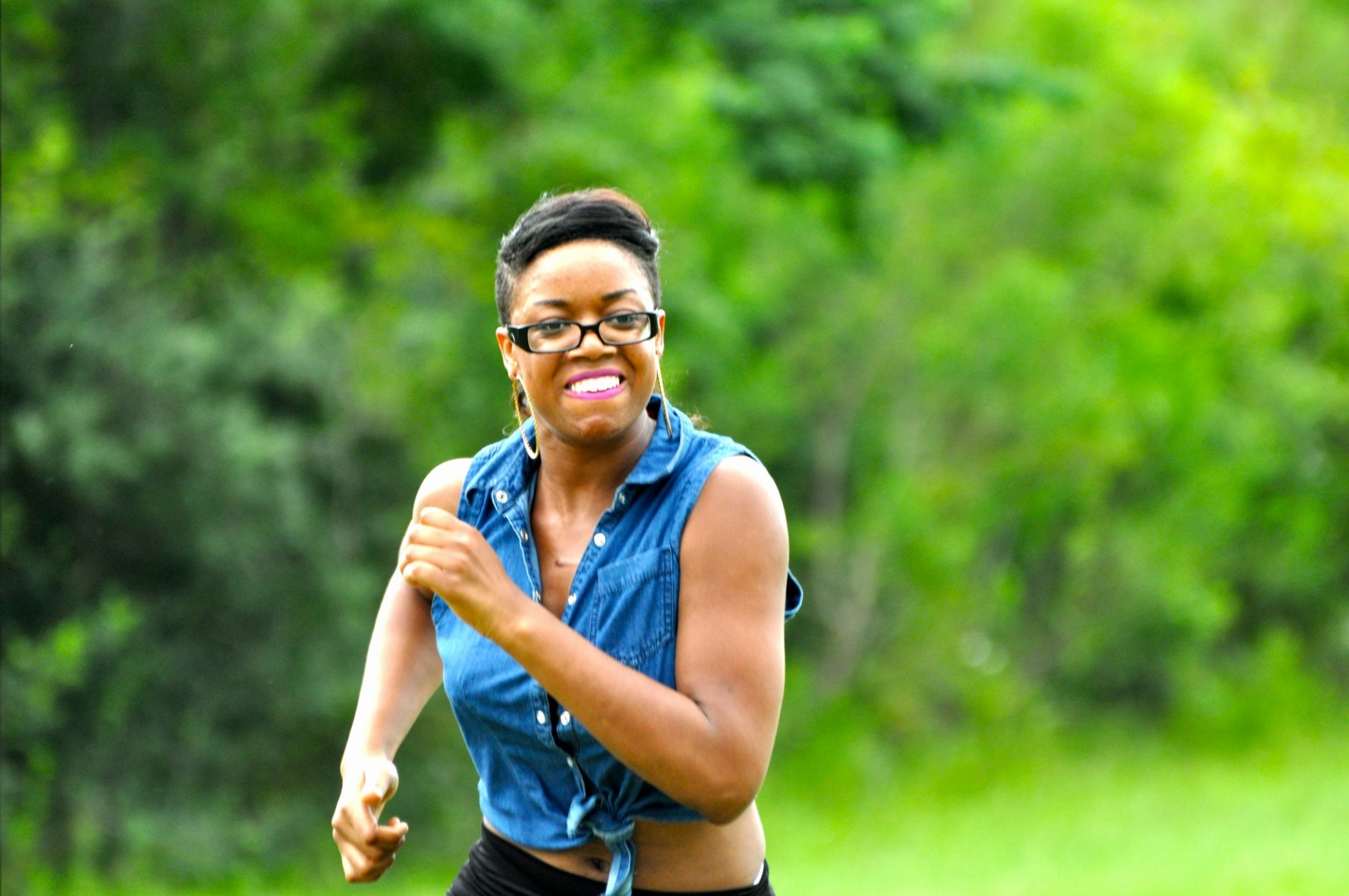 Above, Frances Paris makes a run for a base.