LegalGUARD on Nationwide.com
LegalGUARD on Nationwide.com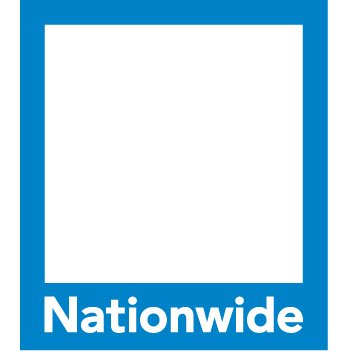 You now can learn about the benefits of the LegalGUARD Plan, a legal insurance plan underwritten by Nationwide Mutual Insurance and affilated Companies on Nationwide.com.
Nationwide and LegalEASE
For more than 40 years, LegalEASE has established one of the oldest and most comprehensive networks of attorneys in the legal industry. With more than 17,000 participating plan attorneys, LegalEASE specializes in matching attorneys specific to client needs, when it matters most. Nationwide has partnered with LegalEASE to provide members with solutions that offer support and protection from unexpected legal issues. Nationwide puts members first, because they don't have shareholders.
About Nationwide
Nationwide Mutual Insurance Company, a Fortune 100 company based in Columbus, Ohio, is one of the largest and strongest diversified insurance and financial services organizations in the U.S. and is rated A+ by both A.M. Best and Standard & Poor's. The company provides a full range of insurance and financial services, including auto, commercial, homeowners and life insurance; public and private sector retirement plans, annuities and mutual funds; banking and mortgages; specialty health; pet, motorcycle, boat and farm insurance. For more information, visit Nationwide.com.