Medical Insurance May Not Be Enough to Protect Employees Prt. 5
Medical Insurance May Not Be Enough to Protect Employees Prt. 5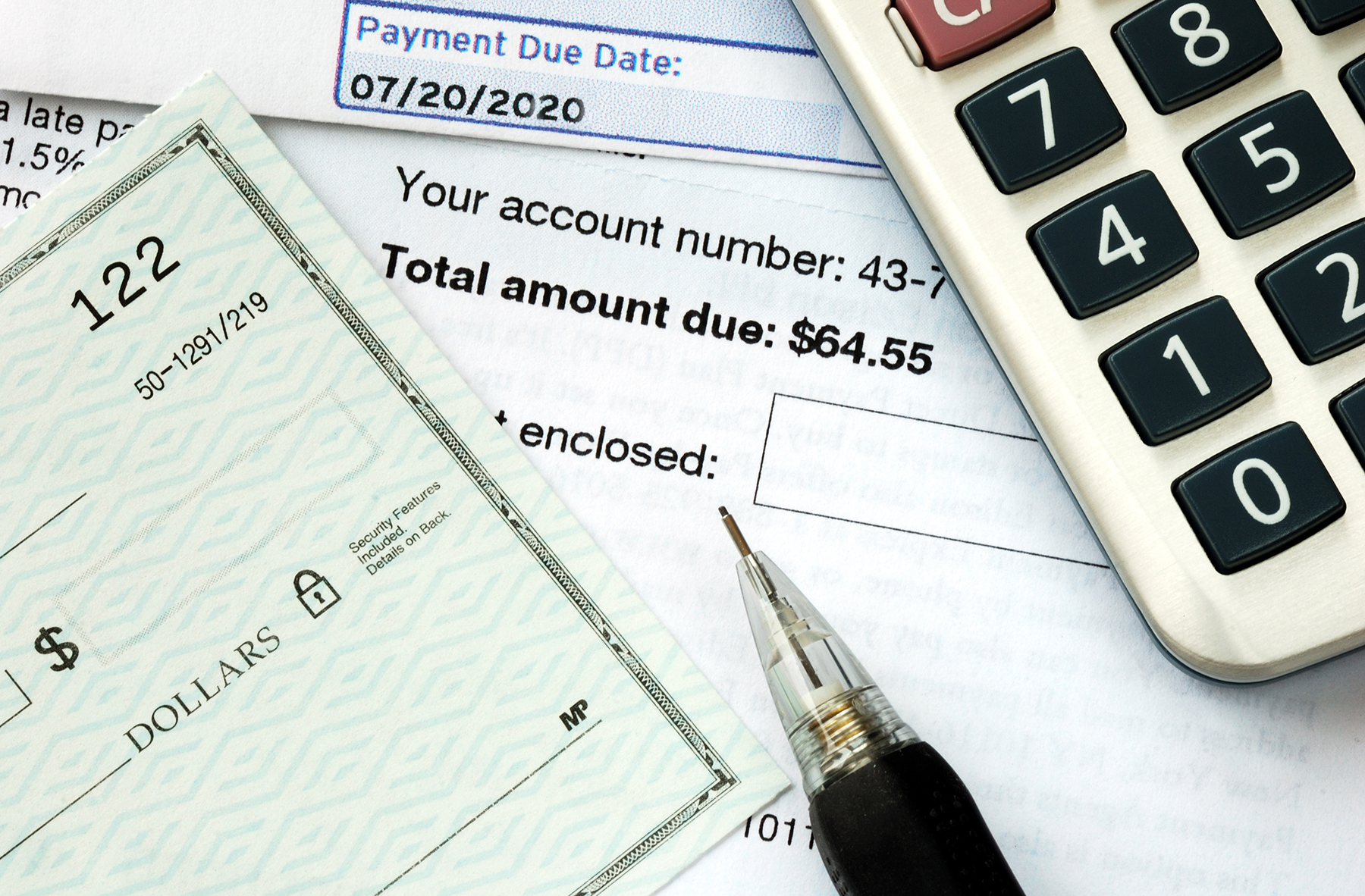 How Employers Can Help - By Understanding the Causes of Employee Financial Issues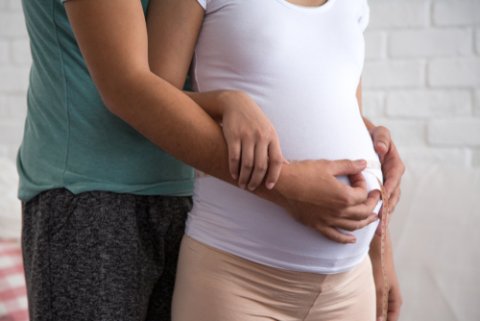 One way to approach this re-thinking is to think in terms of life events. Most of the events discussed above can be classified as life events. When an employee decides to purchase a home, or have a child, or put a parent in a nursing home, or declare bankruptcy, there are so many preemptive legal solutions that can make things easier for them in the long run. Not only is access to preemptive solutions beneficial for the overall legal health of employees, but it can also ease the burden of financial issues the stress associated with drawn out legal issues. In turn, employees feel more prepared and confident that they are taken care of when those things actually happen in their lives.
What are Life Events?
Nothing in any life event is necessarily connected to a legal issue or problem, and often, as we unpack one of these events, we are not at all engaging the legal consequences that could be related to these life issues.

Looking at these sample life events, we can see why it is unlikely that these issues will give rise to any concern about a legal issue. Who in the world thinks of calling a lawyer when one is having a child? Only a very small part of the American population ever thinks of calling an attorney as they are going to get married. For example, for parents of children heading off to college, lawyers and legal issues are the furthest things from the college planning mindset.
But, without realizing it, most of these life actions can produce legal issues, either in real time or in a delayed manner. Often, there is no apparent or immediate "legal" description of the issue or problem.  Instead, these life event actions are what we might call "problems of everyday life."
Indeed, many employees will admit to facing these kinds of problems almost every year. What often keeps employees from realizing the magnitude of these issues and some of the legal consequences is that they may not realize the close association between these problems and a major bout with the American legal system. What we may not be spending enough time on is determining how widespread these problems of life are among employees and how impactful these issues can be on the finances of employees.
All these problems can become serious financial problems. And all of these problems have at their heart a legal component. Indeed, what employees may not realize are two things: (1) how these life events almost never start out as legal problems that one thinks they need to immediately run out and get a lawyer to help with; or (2) how fast these problems can morph into serious legal problems.
What employees may really need is to re-think everyday life problems and how it might help to have access to better advice earlier so that when or if these problems become more serious employees can be more engaged, more ready and more prepared. More importantly, we might be able to see how to gain understanding that enables employees to take actions early that might actually prevent some of these everyday problems from escalating to acute issues. This type of support might be more proactive, accessible, and thus, engaging and effective. If employees could actively focus on saving money, knowing they had help for unexpected legal problems, their financial wellness might improve dramatically.
How can HR Managers do this? By changing the way employees understand the effects of everyday problems on their lives in a long-term manner. And, by equipping employees with the right tools to support them so they better understand legal and legal related scenarios in their daily lives.
Our life events diagram above confirms some of the legal issues that are related to these 'innocuous' life events. We begin to see that there are legal problems and issues that are related to each life event. We begin to see that buying a house could have neighbor problems, noise problems, drainage problems, pricing problems, defects in construction issues, title issues, mortgage payment disputes, tax assessments, property assessments, joint repair bills and maintenance, foreclosure, homeowner rules and fees, boundary rights, flooding problems, insurance claims from roof leaks, and all kinds of other problems that do not come to mind automatically when an employee announces, "I am buying a home."
We also see that in the excitement of having a child at college, we did not think of drug and alcohol arrests, MIPs, court hearings, suspension for violating codes of conduct, alleged sexual assault, education bias, professor discrimination, housing evictions or back rent demands, security deposits not returned, car repossessions, student loans and debt demands, academic dishonesty, bullying, Greek hazing, gang assaults, traffic violations and grade disputes.
In expecting a child, one of the most joyous times of a couple's life, they are not thinking about guardians, financial difficulties, lengthy medical treatments, difficult childbirth, genetic defects, significant medical bills, insurance coverage disputes, life insurance beneficiaries, wills and trusts needed, Powers of Attorney, trustees and executors, bank accounts, student payment 527 accounts, faulty daycare centers, hospitalizations, babysitter liability and a host of other more serious issues.
We simply do not think of these issues when we think of life events. But, what if we did? What if we changed our thinking and did want to face these issues? What do we need? What would we do differently? Would everyone want the same tools? Would every employee take the same action?
In truth, no two employees in any company will take the same actions – life events, life crises, and the legal consequences will affect each employee differently. The sense of preparedness for legal issues runs on a continuum for employees:
Some employees have a handle on the legal aspects of these events, but most employees do not have any idea (1) that a legal issue may be involved; or (2) what to do if a legal issue arose.
When asked, employees react to the arrival of legal issue in many different ways also.  However, few employees have an idea about how they would access legal help, if a legal problem arises.

New Thinking About Life Events Could Be the Key to Helping Employees Handle Financial Crisis
What seems clear is that almost all employees who encounter life events in the course of each year, could use advice, consultation and information on all the legal consequences inherent in each of the likely life events that may arise. This means changing the thinking of employees on how they look at life events. While it may be counter-productive to treat every life event as a serious legal problem, it could be that employees might have trusted advisors available who could easily be called or emailed just to talk, without any pressure or agenda, about the life event and what an objective trusted advisor could see about potential legal consequences. The change in thinking might be to ask – to have access to resources that an employee could just bounce their situation off of to get a trusted professional opinion about how to think about the life event in a different way.
This new thinking might also be to take the advice and consultation even a bit further and to design services and help that would engage more employees in preventative services. As we have seen, many employees who encounter life events almost never think about these life events having serious legal consequences. Because employees are not thinking about life events as legal problems, many employees take no action, only to find out their life event came with a host of legal issues. At that point, it would be too late to take the needed preventative actions that could have helped that employee completely avoid serious financial difficulty.
But what if there are easy to use solutions to help employees better understand and predict the effects of these life events and their corresponding legal issues? What if an employer could offer a set of tools that had more components than a traditional legal plan? What if the new kind of legal plan had two major components instead of one? First, the legal plan would still have all the traditional paid-for insured legal benefits and coverages that the traditional legal plans have had for 15 years.
But what if it had this unique, cutting edge second component? These tools that for many employees who do not have a legal need at the moment, could still have expanded services or solutions to offer fast, immediate, access to trusted advisors whenever a question arises or if any employee undergoes a life event, such as marriage, birth of a child, death of a parent, divorce or any such change of life event. All these life events require changes in the business part of our lives, changes in beneficiaries, wills, trusts and powers of attorney with all kinds of legal implications.
Next time we will look at how much legal problems can cost employees. Stay tuned...
By: Robert L. Heston, Jr., 2019