Products
The products listed below are group benefits plans. If you are enrolling in a legal plan with Legal Access or LegalEASE and have navigated to this page, but want to view information on your specific plan, please return to your original link or utilize your back button in your browser.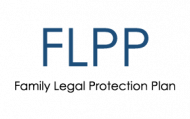 FLPP by Legal Access Plans. The Family Legal Protection Plan offers exclusive access benefits. These Include discounts, flat rates and covered services for common legal needs experienced by employee...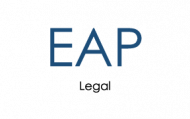 Plan Options: The plans and benefits offered to members are constructed to be broad enough to apply to most legal issues that can arise with discounted services as well as some covered benefits....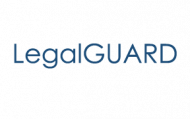 Help protect your employees by offering LegalGUARD We all work hard to make the right choices for the people we care about, especially when it comes to legal and financial matters. By offering the...