Happy Independence Day, Texas!
Happy Independence Day, Texas!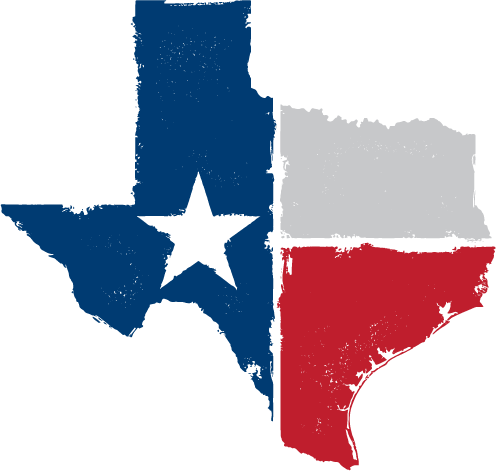 March 2 marks the Independence Day of Texas! In 1836, Texas declared independence from Mexico1. It was from this revolutionary time where the stories of battles at the Alamo, Goliad, and San Jacinto took place. During this era, Texas' most famous heroes emerged, such as James Bowie, Davy Crockett, Sam Houston, William B. Travis, Collin McKinney, Stephen F. Austin, and a host of many others.
LegalEASE, a LEGAL ACCESS Company, relocated to Houston, Texas 30 years ago in 1987.
Texas Fun Facts2
Houston recently hosted the Super Bowl.
Texas state flower: bluebonnet.
Texas state tree: pecan.
Texas state bird: mockingbird. Other states that have the mockingbird as their state bird include: Arkansas, Florida, Mississippi, and Tennessee3.
Texas is known as "The Lone Star State."
The six flags that have flown over Texas are: Spain, France, Mexico, Republic of Texas, Confererate States, and the United States.
Austin is considered the live music capital of the world.
The Capitol in Austin, TX is seven feet higher than the capitol in Washington, DC.
The first word spoken from the moon was, "Houston."
Footnotes
1. "Texas declares independence," This Day in History, http://www.history.com/this-day-in-history/texas-declares-independence.
2. "Texas Facts and Trivia," http://www.50states.com/facts/texas.htm
3. "Official US State Birds," http://www.50states.com/bird/
Disclaimer
© 2017 Legal Access Plans, L.L.C. All rights reserved. Legal Access, LegalEASE and the circle mark are marks of Legal Access Plans. Content is property of or licensed to Legal Access Plans, L.L.C. Content on this site is for general information purposes, should not be relied upon as legal advice, does not constitute a contract or an attorney client relationship.