LegalEASE Announces Branding Initiative With New Email Domain Update
LegalEASE Announces Branding Initiative With New Email Domain Update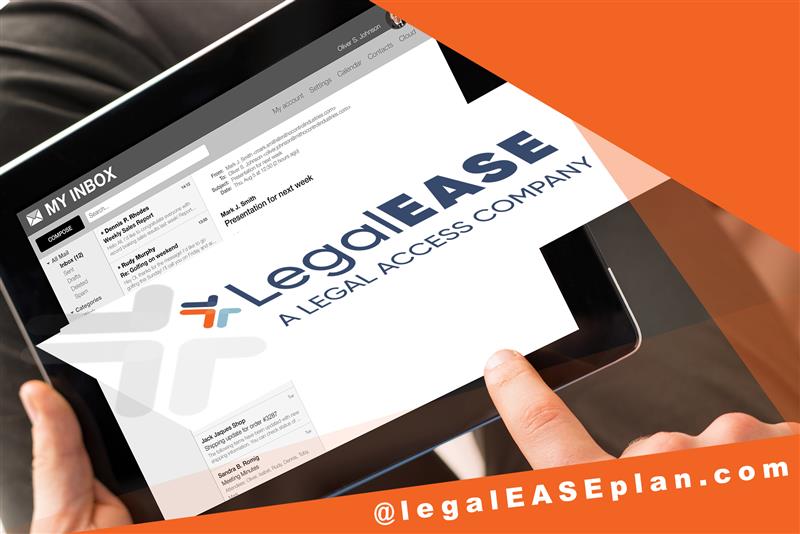 To better align with our new re-branding efforts as LegalEASE, our company is taking another important step forward to update our email domain.
This week our company makes an exciting transition that more closely reflects the development and strategic plan for our business by updating all email addresses from @legalaccessplans.com to @legaleaseplan.com
This is a very exciting moment for LegalEASE allowing us to continue expanding in the future and providing more unity for our LegalEASE brand.

Our current email address @legalaccessplans.com will continue to work and will be forwarded to our new email domain, @legaleaseplan.com. PLEASE NOTE: Contact your IT department to ensure that any rules including (but not limited to) Transport Layer Security (TLS), allow-listing or firewall settings are checked to ensure that emails from both @legalaccessplans.com and @legaleaseplan.com can still be delivered.
You may experience slight interruptions as we begin updates with this integrated change. Please reach out and let us know if you experience any difficulties during this transition or have any additional questions. We are here to assist you.   CONNECT With Us 
Thank you for your continued partnership, trust, and support.