Luck Doesn't Need to Be on Your Side When You're a LegalEASE Member
Luck Doesn't Need to Be on Your Side When You're a LegalEASE Member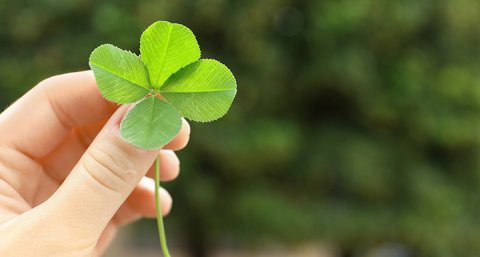 If your luck is down and you have legal and financial troubles, or if even if you've been robbed of your identity, LegalEASE Advocates can help you stand on your own two feet confidently with our Legal Plans. You don't need a four leaf clover to help bring you protection from legal action and/or receive coaching and guidance on your finances, as LegalEASE Members get the peace of mind that they can reach out to a live Advocate who can help them with their life matters in a caring and confidential environment. You can put your trust in our Advocates as they will follow your legal case as it progresses through the legal system. They are there for you to ask questions, find help and guide you in the right direction when this world seems so lost at the moment. Let our Advocates save you time in finding the right attorney, financial coach, or identity theft recovery specialist who can untangle your life matter and get you back to enjoying life's moments.
About Our Live/Phone Concierge Matching:
Available Monday - Friday from 7:00 AM - 7:30 PM CST
Members can speak to Advocates for explanations about legal, financial, life, ID theft, credit and related issues
Members save time as professional service matching to Member need, is typically done in a few hours
Advocates are well versed in English, Spanish, French, Hindi, and Urdu
Advocates have access to our unique attorney-client matching infrastructure that helps Members find the right attorney the first time
LegalEASE has instilled a complete Advocacy System that incorporates compassion and empathy throughout every legal matter, even the most devastating
Enroll in our Legal Plans today to help bring the right luck your way!