Medical Insurance May Not Be Enough to Protect Employees Prt.2
Medical Insurance May Not Be Enough to Protect Employees Prt.2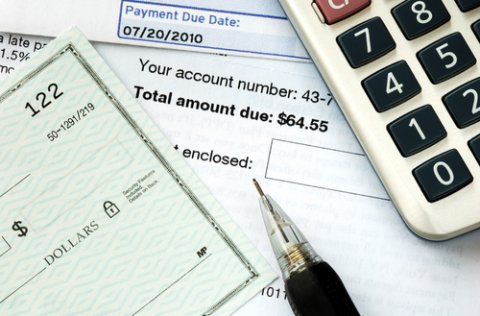 Medical Insurance May Not Be Enough to Protect Employees Against Medical Debt?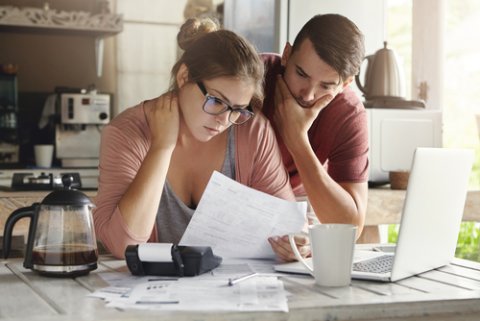 Nearly 6 in 10 Americans say they have suffered financial hardship due to health care costs a new study finds. Researchers from the American Cancer Society looked at three different types of problems: difficulty paying medical bills, worrying about bills, and delaying or doing without care.
In the study, they analyzed data from the 2015-2017 National Health Interview Survey by the U.S. Centers for Disease Control and Prevention and found that 56 percent of adults (more than 137 million) reported at least one of the three types of medical financial hardship.
Compared with those 65 and older, adults aged 18 to 64 were more likely to say they had difficulty paying medical bills (29 percent vs. 15 percent), worried about paying bills (47 percent vs. 28 percent) and delayed or went without care (21 percent vs. 13 percent).
Among adults aged 18 to 64, those with more health problems and lower levels of education were more likely to have greater levels of hardship.
Multiple types of hardship were more likely to be reported by women than men, and by uninsured people (53 percent) than those with some public (26.5 percent) and private insurance (23 percent).
The study was published online on May 2nd in the Journal of General Internal Medicine.
Unless steps are taken to address the problem, it's likely to get worse, the researchers noted in a cancer society news release.
The group said that high out-of-pocket spending for medical care is an increasingly pressing issue among U.S. patients because they might have to go into debt, face the potential loss of assets, and have to cope with distress and worry.
Having health insurance is not enough to protect employees from going into debt over medical bills, according to a recent survey of more than 10,000 US employees by Salary Finance, the leading global provider of financial education and salary-linked savings and loans for employees.
"Health insurance reform is one of the defining topics of this election season, as having health insurance has a profound impact on people's lives," said Dan Macklin, US CEO, Salary Finance. "However, having health insurance is not enough to protect against crippling out-of-pocket medical bills. The financial stress these bills create in turn leads to severe mental health issues that impact America's businesses and economy."
According to the survey, workers with money worries are over three times more likely to suffer from anxiety and panic attacks, eight times more likely to have sleepless nights, and four times more likely to suffer from depression and suicidal thoughts. Women are more impacted than men; the majority of working women (56 percent) suffer from financial stress and 63 percent feel they do not earn enough to save.1
Stress from medical debt also impacts employee productivity at work. Survey results indicate 24 percent of employees with money worries have troubled relationships with coworkers and 22 percent cannot finish daily tasks. This lost productivity costs businesses 11-14 percent of payroll expenses, creating a strong business need to address employees' financial stress.
Next time we will look at another problem that arises unexpectedly and wreaks havoc on an employee's finances. Stay tuned...
By: Robert L. Heston, Jr., 2019