News Alert: Severe Weather Floods Houston
News Alert: Severe Weather Floods Houston
A Flood Emergency is currently in effect for parts of Houston. As a result, you may experience longer hold times than usual.  
According to KHOU11, a local Houston news station, "historical rains move through southeast Texas...causing major flooding."
If you live in Houston, consider staying where you are and not venturing into the roads at this time.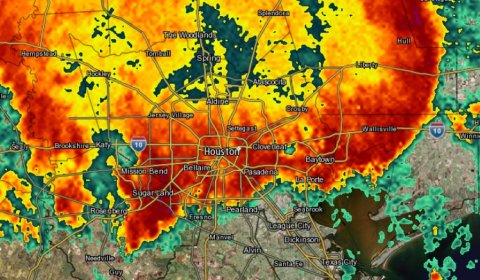 Photo Credit to KHOU11.
We appreciate your patience during this time. We are working to get business running as usual.