Scam Alert: "Tech Support" Phone Calls
Scam Alert: "Tech Support" Phone Calls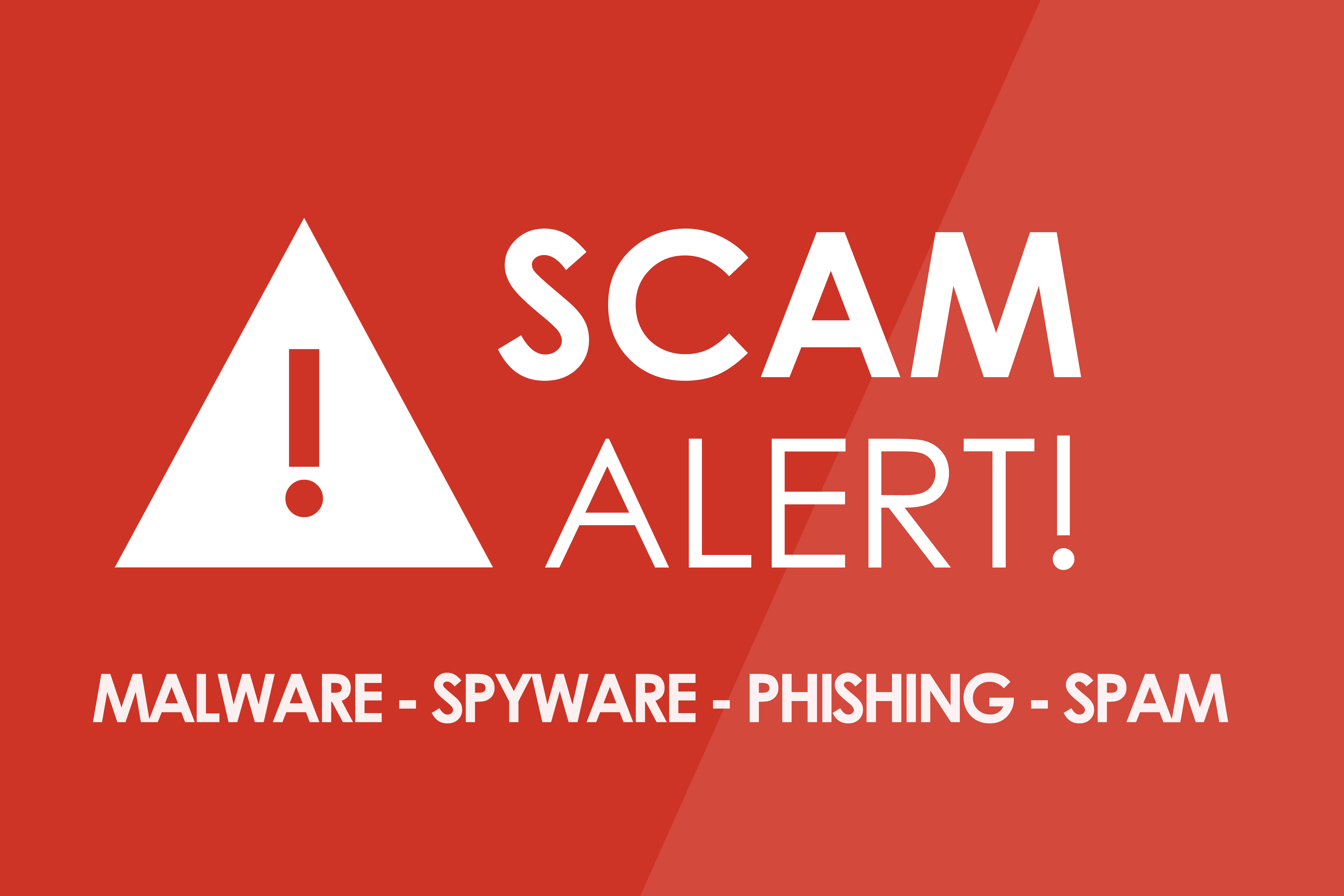 Here at LegalEASE, a LEGAL ACCESS Company, we like to keep our readers informed of any scams that we may discover. David Kunkle, our Desktop Support Specialist, recently received several suspicious phone calls. The callers stated that they were from Dell Tech Support and that David's PC was infected with malicious software. These fishy calls caused David to hang up instead of speaking to the caller.
Unfortunately, scams such as these have become more and more prevalent for both businesses and individuals. The callers identify themselves as tech support from well-known companies like Dell and Microsoft. And these scammers are persistent. David stated that he received 4 calls a day from these people. Rebecca Herold, Dell CEO and Privacy Professor®, reported that she received 243 calls in 13 days.1
The scammers attempt to get you and the people they call to visit a website that installs ransomware, software that locks your PC until you pay some amount of money, or try to get their would-be-victims to allow them access to control their computers. If you do stay on the phone with them instead of hanging up right away, they might threaten you with legal action.2
Dell is aware of these scams3 and created a form for you and other would-be-victims in an effort to help stop these attacks.4 The scam can also be reported to Federal Trade Commission using the FTC Complaint Assistant.
If you receive any of these scam calls, Dell recommends to not engage with the callers, to not give credit card information, and to not give access to your computer or any personal information.5
References
1. Rebecca Herold, "Tech support call scams becoming more aggressive," Dell Power More, January 2016, https://powermore.dell.com/technology/tech-support-call-scams-becoming-more-aggressive/.
2. Ibid.
3. Laura Thomas, "Watch Out for Tech Support Phone Scams," Dell, October 2, 2015, http://en.community.dell.com/dell-blogs/direct2dell/b/direct2dell/archive/2015/10/02/watch-out-for-tech-support-phone-scams.
4. Ibid.
5. Ibid.
Disclaimer
© 2016 Legal Access Plans, L.L.C. All rights reserved. Legal Access, LegalEASE and the circle mark are marks of Legal Access Plans. Content is property of or licensed to Legal Access Plans, L.L.C. Content on this site is for general information purposes, should not be relied upon as legal advice, does not constitute a contract or an attorney client relationship.