Mark Torrison - Senior Vice President, Worksite Sales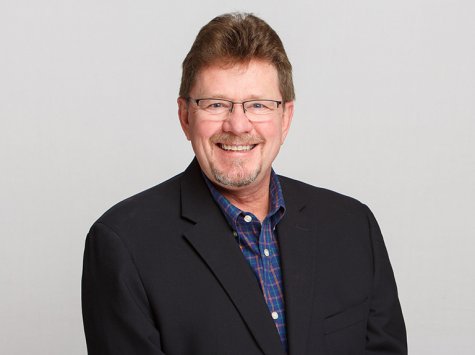 Mark Torrison - Senior Vice President, Worksite Sales
Mr. Torrison commenced his career with Legal Access Plans in 2006. He has over 30 years in the group and voluntary insurance marketplace with particular experience in voluntary benefits. Mr. Torrison is responsible for managing the Broker Service Teams, which interface with brokers and their clients, public or private, and ensure that all broker needs are studied, analyzed and incorporated into the implementation phase of the Company's legal plans.
He graduated from the University of Wisconsin with a degree in Business and Communication. He holds a Life/Health License, Legal Insurance license and is a Certified Employee Benefits Specialist.
Outside the office, and yes also inside the office, Mark is a HUGE Greenbay Packers fan- to the extent that the Sales and Business Development Team is sometimes referred to as the G-force.